When studying PGA golf management at the University of Nebraska–Lincoln, you'll study what you love and prepare to turn that passion into a successful career. Whether you're looking to become a head professional at an exclusive country club, a sales representative for a major golf company, or a tournament director, we will ensure you can achieve your goals.
College

Hours Required

120 credit hours

Areas of Focus

Business

,

Hospitality, Restaurant and Tourism Management
The Nebraska Difference
State-of-the-Art Facilities
International Experience Opportunities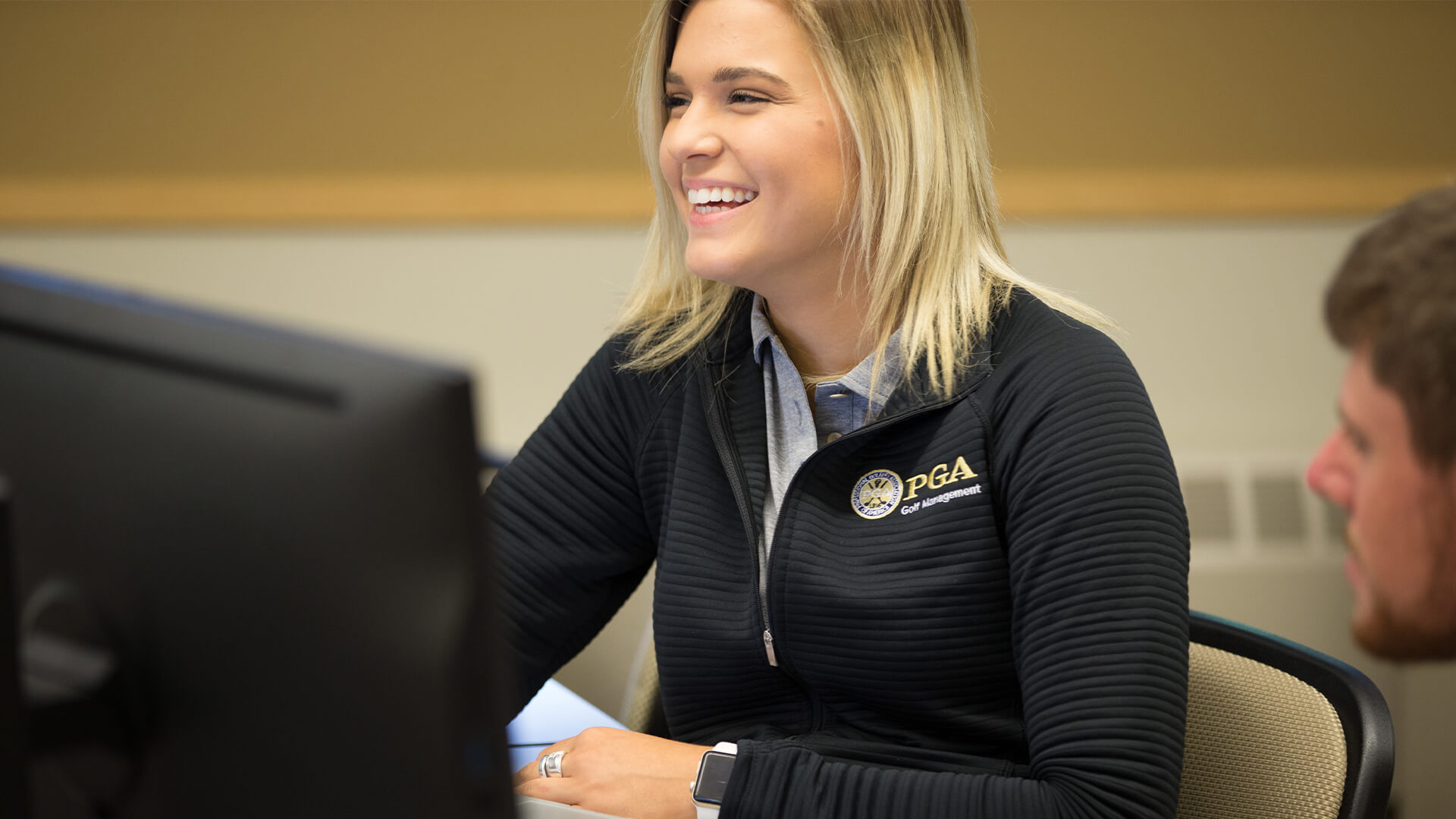 Program Features
World-Class Facilities
You will have access to teaching and simulation labs with all the latest and greatest technology to improve your game and launch skills in teaching and coaching. Facilities include two Full Swing simulators as well as TrackMan, Flightscrop, GCQuad, force plates, PuttView, Focus Band, K-Vest, MySwing Professional and more! Additionally, a full club repair space is available for student use. 
Robust Internships
Prior to graduation, you will embark on a minimum of 16 months of full-time paid internship work. Internships can take place in a variety of settings all over the world! 
Extremely Flexible 
Students are required to add at least one minor to their program. While many select from the standard options of minors in hospitality or business administration, others choose popular minors such as turfgrass management, leadership or entrepreneurship. Consider adding a second major in business, engineering or pre-med. We can accommodate any creative pathway you want to follow.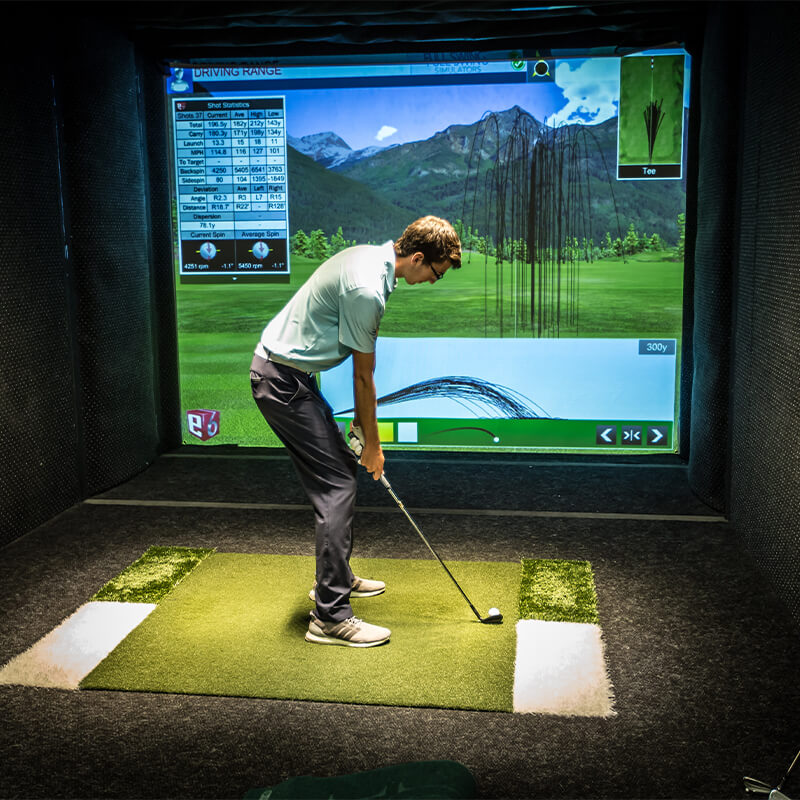 Notable Courses
Introduction to PGA Golf Management 3.0 (PGAM 101)

From day one, you will learn about teaching, coaching and golf technology.
PGA Golf Management 3.0 Level 1-B (PGAM 201)

Prepare your first portfolio submission for the PGA.
Golf Course Design (PGAM 391)

Learn the basic ins and outs of golf course design and architecture. Create your own routings on real maps.
PGA Gold Management 3.0 3-B (PGAM 401)

Learn how to use high-end technologies that are used in the golf industry, and earn some certifications along the way.
PGA Golf Management Integration (PGAM 489)

Our program's capstone course includes a live simulation to demonstrate real-time decision-making for a golf facility based on data.
Club Management (HRTM 475)

This hospitality class focuses on club management, which is a primary career objective for many of our students.
Huskers Do Big Things
Internships
Pebble Beach Golf Links, Pebble Beach, California
Bandon Dunes Golf Resort, Bandon, Oregon
Bellerive Country Club, St. Louis, Missouri
Pinehurst Resort and Country Club, Pinehurst, North Carolina
Careers
Head golf professional, Conway Farms Golf Club, Lake Forest, Illinois
Assistant golf professional, Southern Hills Country Club, Tulsa, Oklahoma
Tournament coordinator, Links Sports, Minneapolis, Minnesota
Certified professional golf coach, GolfTEC, Omaha, Nebraska
Graduate Schools
M.S., Sports Management, Southern Methodist University
M.Ed., Sport Management, Wichita State University
M.S., Applied Science, University of Nebraska–Lincoln
Outside the Classroom
Attend the world's largest indoor golf trade show hosted by PGA of America in Florida. Build your network, land internships and see all the latest equipment and merchandise.
Study abroad in Scotland, the ancient home of golf, to learn about the history and culture surrounding the game. Take behind-the-scenes tours at places like the St. Andrews Links.
Take a study tour to Kansas City to meet with industry leaders and learn about golf and turfgrass operations. During the trip, students visit golf courses and professional sports fields.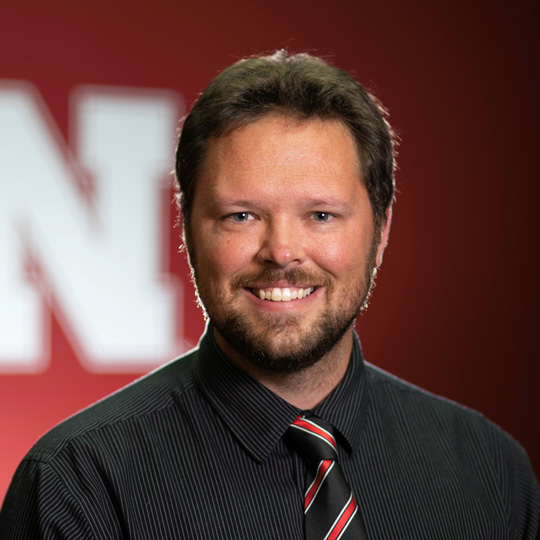 Featured Faculty
Brad Goetsch, Assistant Professor of Practice
Brad provides advising in an official capacity as well as leads within the classroom. He engages in research projects with students focused on the golf industry and manages the program's media outputs.
Academics & Experiential Learning
Learn how to use TrackMan, force plates, fitting equipment, 3D motion analysis and more all while gaining certifications on each in PGAM 401.
PGA work activities provide real hands-on experience with the information covered in classes, completing the circuit in the learning process.
Career Preparedness
16 months of internship experience prior to graduation provides a great background to prepare you to take on your first job after graduation.
Your courses will equip you with real-world skills and experiences.
Community
Compete in tournaments with other students to develop your skills and build comradery.
All students are part of a student organization designed to make connections through social events.
Have Questions?
We're Here to Help
If you have questions about the PGA Golf Management major or navigating the application process, contact us.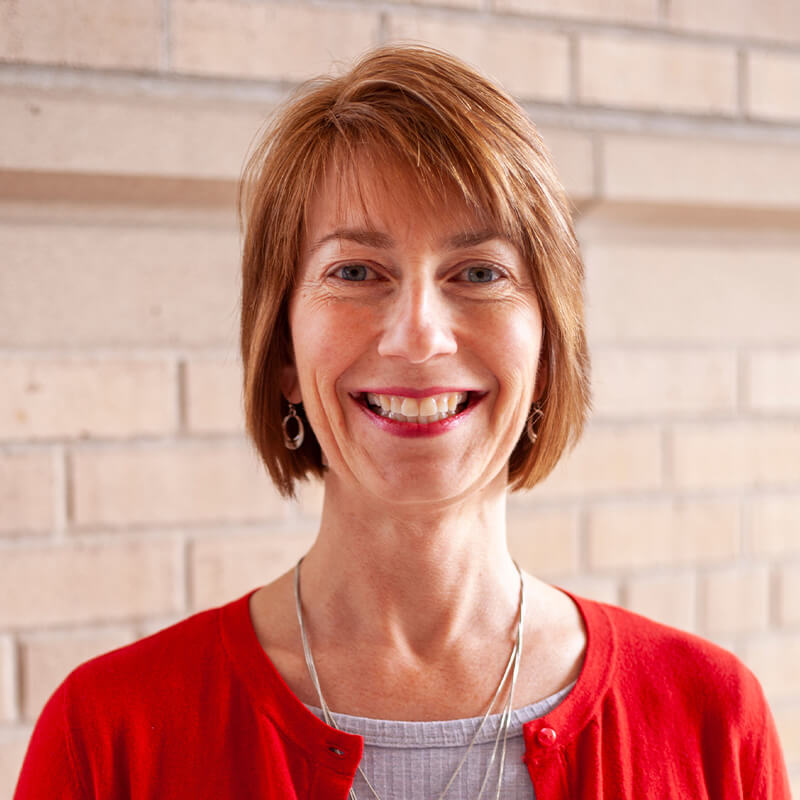 Contact Name

Sue Ellen Pegg

Contact Title

College Relations Director

Phone

Email